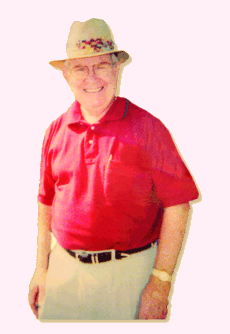 Dewey L. Scoggins
Broker/Owner
Scoggins Realty Company was started on the first of September in 1970. Since this date,
Scoggins Realty has been working to make finding homes easy through managing, listing and selling real estate. The company is composed of a staff of highly qualified professionals, each with multiple years of experience in the Real Estate business.
As a broker and owner of the firm I have been actively engaged in all phases of the real estate business in Lawton/Ft. Sill for more than 40 years. I have been very active at the local Board level as well as the State level.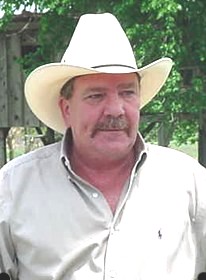 Bobby Scoggins
Managing Broker
I have been a Real Estate broker in the Lawton-Ft. Sill area since 1987. Prior to selling Real Estate, I was a home builder for approximately 15 years. Being the owner of Scoggins Construction and Remodeling, I enjoy buying distressed properties and seeing the finished product. Active in real estate sales, urban and rural, listings, renovations, and property management. I can assist you in any and all of your real estate needs.
Office: 580-357-5500
Cell: 580-351-7589
scoggins-sales@sbcglobal.net